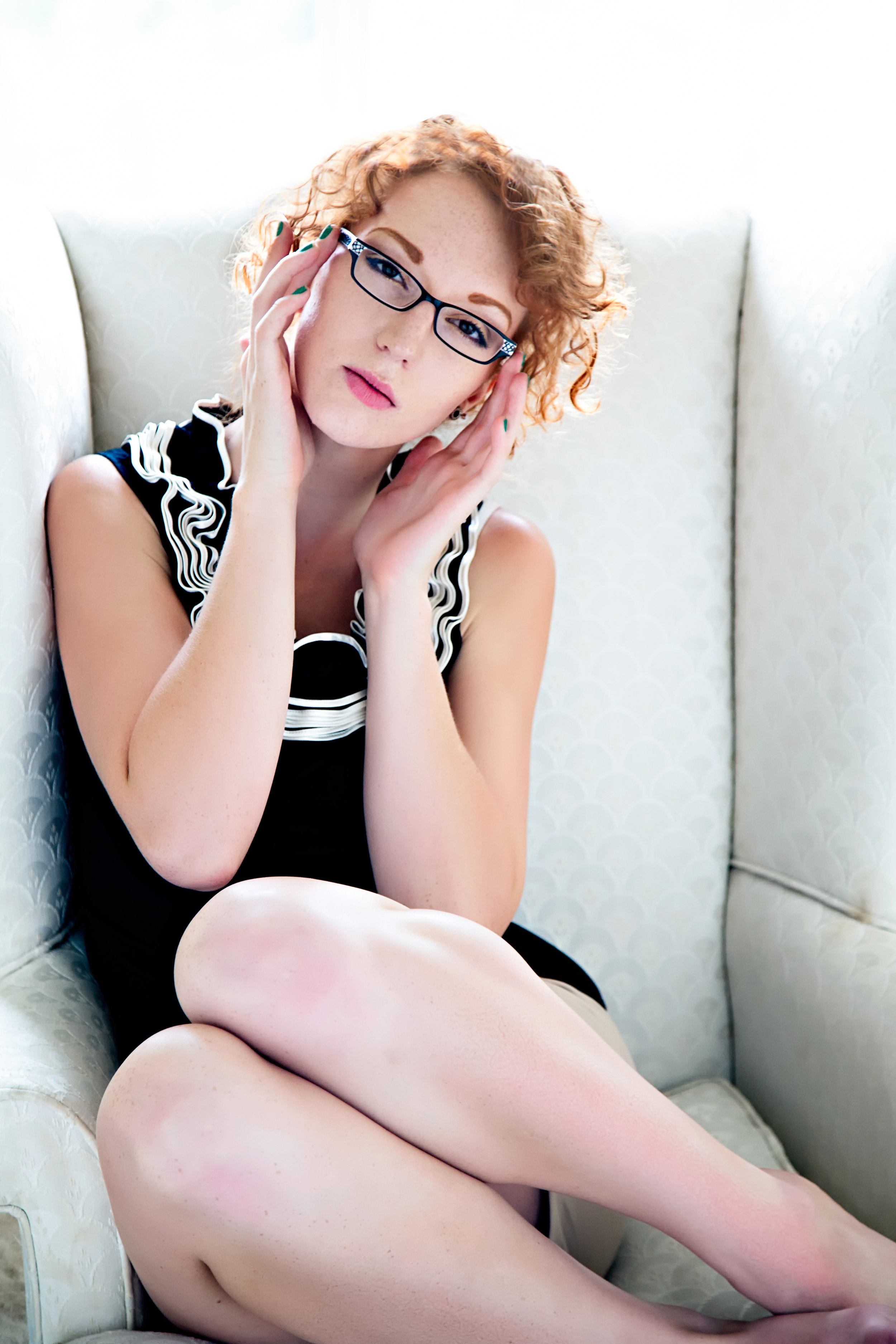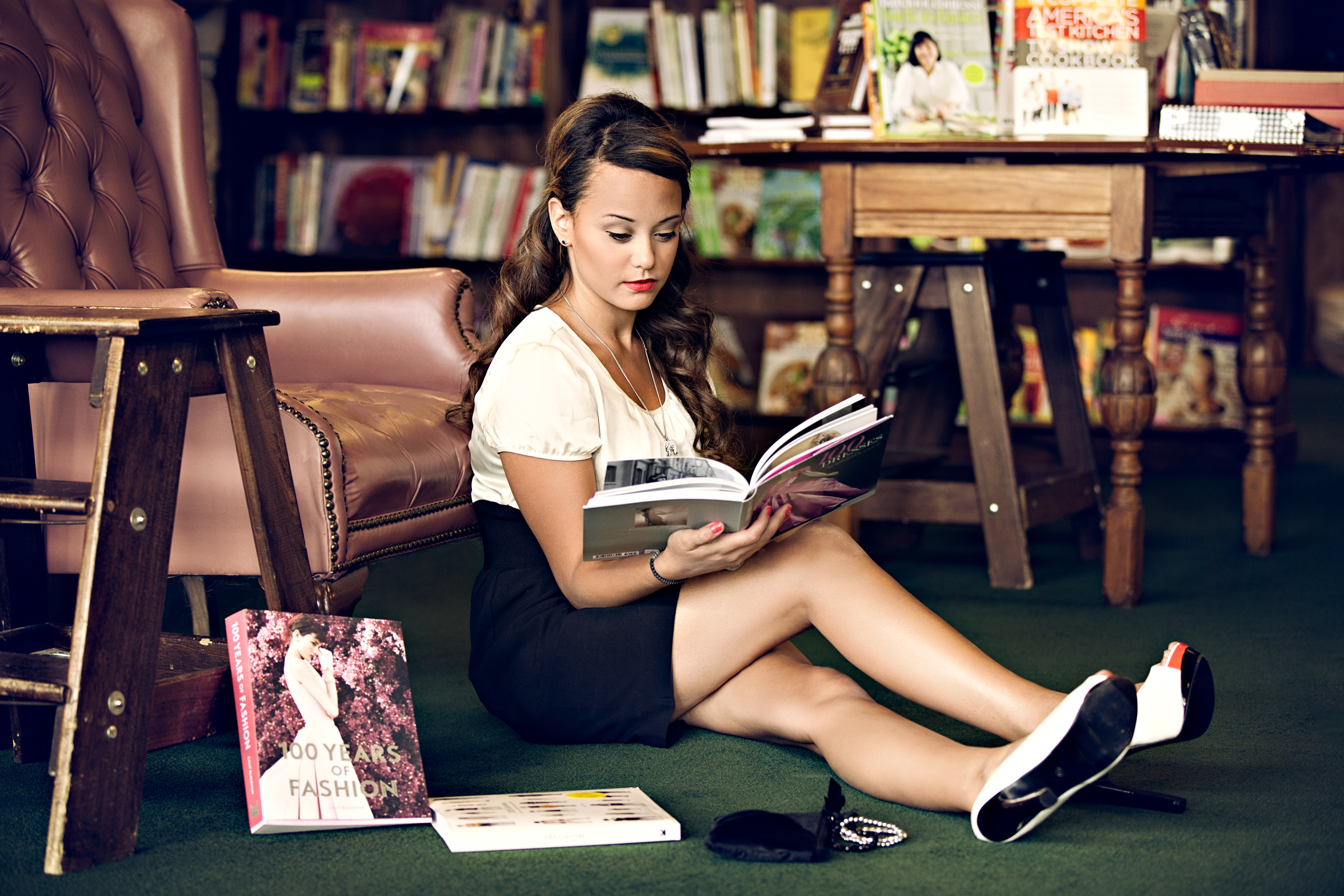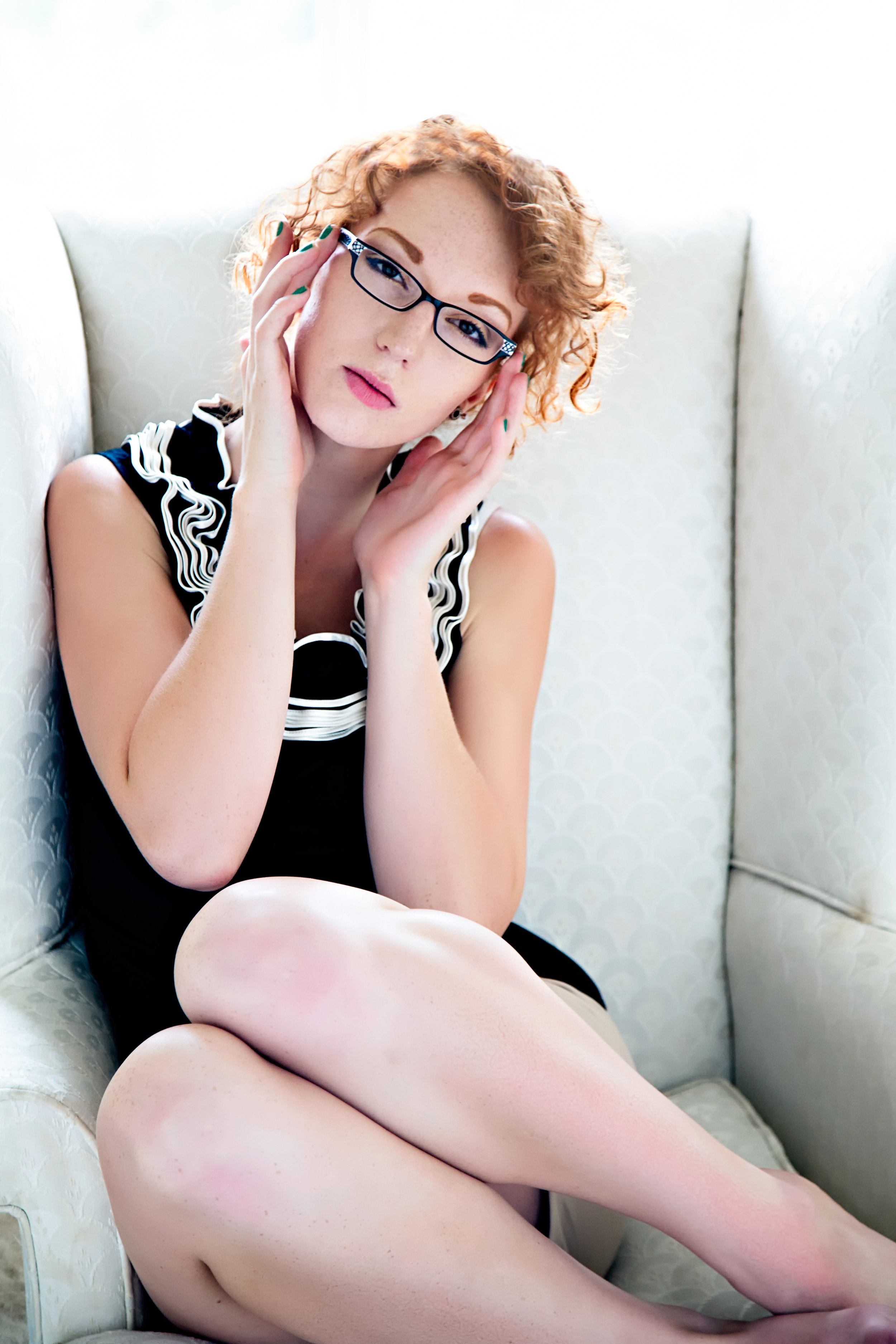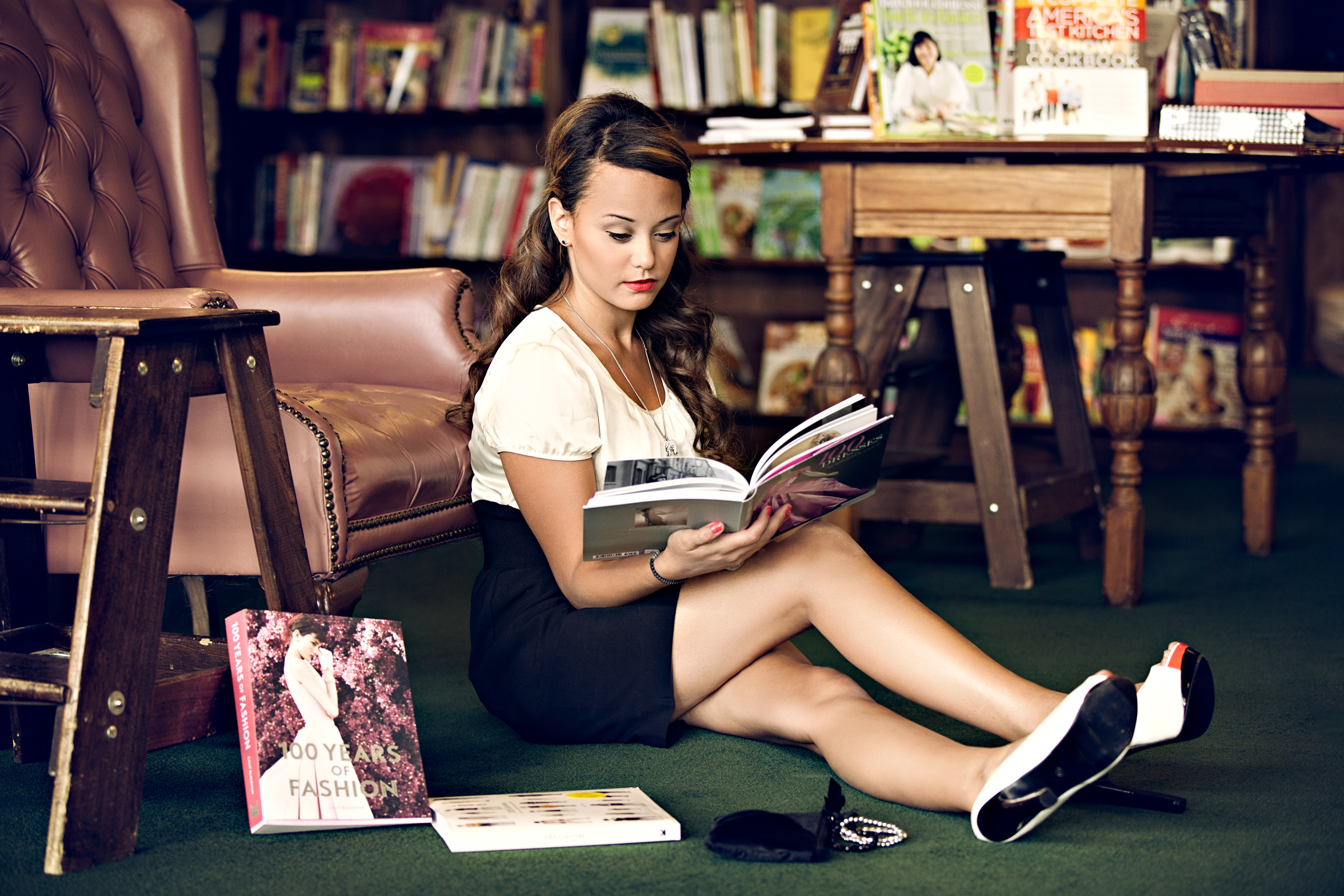 Photographer: Vidhi Thakur
Models: Liv Houser, Vidhi Thakur, BreeAnna Hilsenrath
Location: Tattered Cover Book Store, Denver, Colorado
Interview with photographer Vidhi Thakur

What do you love most about photography?
I love capturing people the most. I enjoy capturing expressions and moments more than anything.
How would you describe your personal artistic style?
I believe behind every click there are different kind of moods , story and feelings. My Style has been changing as I have been changing and growing as a Photographer I have not found or named my style yet as I feel you learn and grow with every click you make so I don't believe in naming my style and stopping my learning. But I always try to keep the organic feel of the Image I take.
Who or what inspires you?
Everything around me inspires me, people, objects, it can be anything. Sometime emotions and sometimes Possible angles.I just have to hold my camera and inspiration is almost everywhere.
What is your next big adventure?
I am trying to explore Indian Market in terms of Photography Business soon. Surviving in Mumbai, India will be a big adventure for me.
What is the most life changing or unique thing that you have witnessed?
The Life changing event I can say was moving to United States in 2009. I used to work for JP Morgan in India. I was not really sure if I fit for that job but I never stopped working or thought about quitting. Coming to US gave me a break and I could then figured out this is not what I want to do.I Realized My Interest is somewhere else and I started looking for things I really want to do.In a year time I discovered my passion for Photography. And I am so happy to finally found myself doing what I love the most
How did you learn about TUSK and what inspired you to want to be a part of TUSK Magazine?
Honestly I wanted to share my Portfolio with many Magazines and I found out about TUSK while searching. Denise replied me and then I searched her name read about her and her magazine more. The most inspiring thing was that TUSK magazine is all about the people and their voice and this motivated me to be a part of TUSK.
What project do you hope to work on next?
I always get attracted to both very real life / organic look and also to very Fashionable and Glamour look. In future I would like to work for the fashion Industry and also want to do Documentary work.
TUSK 2012